Tens of thousands of tourists flock to Kerry every year to enjoy its beautiful attractions, but not all of them want to experience it the same way. Sage's "Bespoke Tours" give you the ultimate in control, privacy and flexibility: you can visit the sites you want to see, go where you want to go, design your own unique schedule, or just follow your heart's desire on the day.
Private Ring Of Kerry Tour
Ring of Kerry's beautiful natural wonders go from strength to strength, but there is increasing demand to experience them in a different way: more private, more comfortable, and more flexible – and we endeavor to provide just that. Visit where you want to visit, go where you want to go, and take as long or as short as you desire. Just forward us details and we will get back to you within one working day!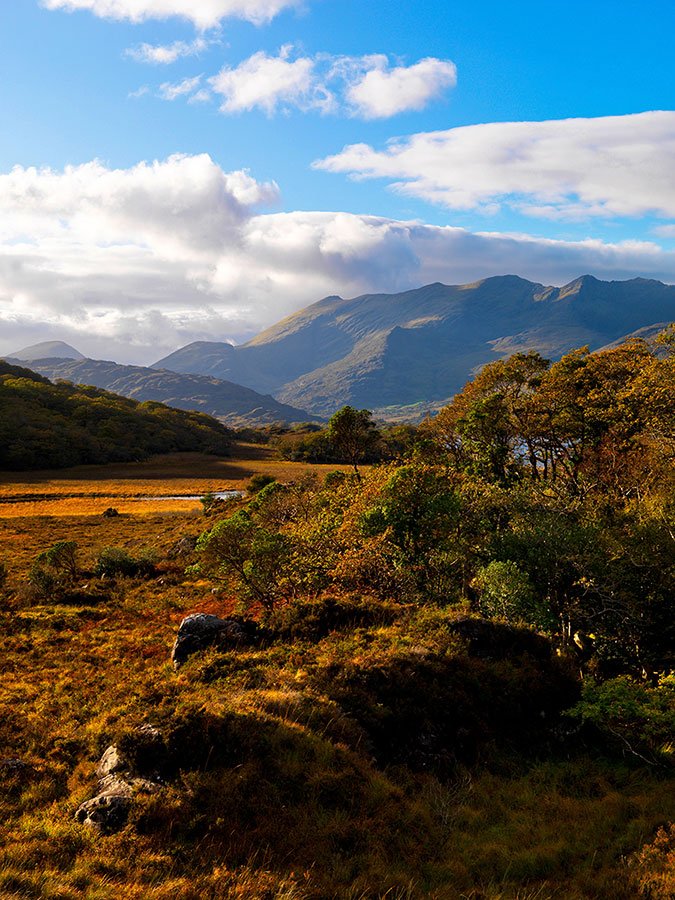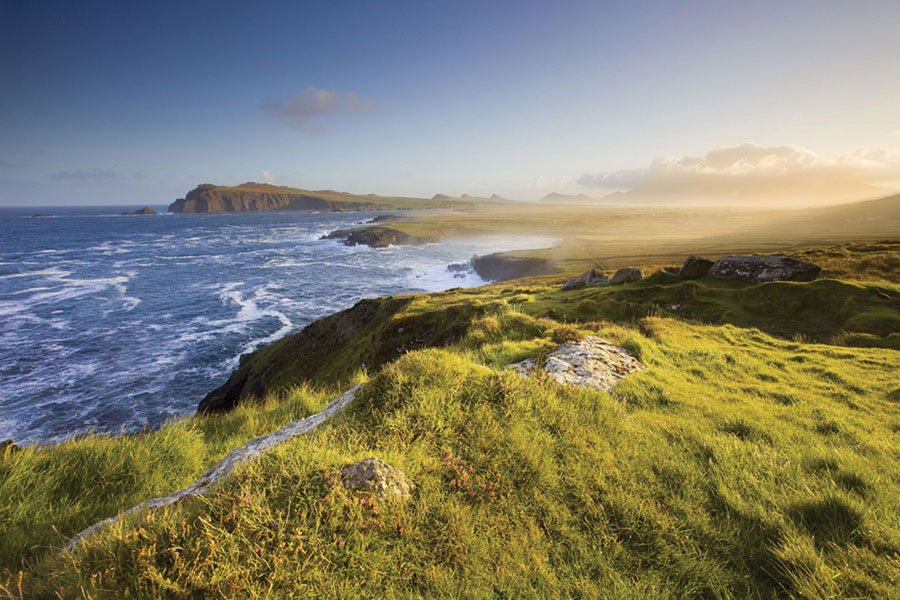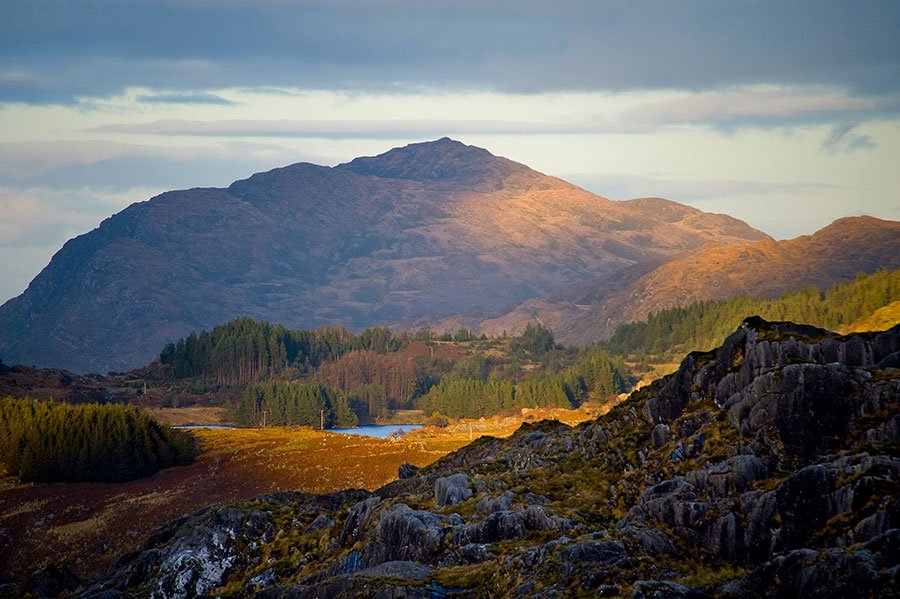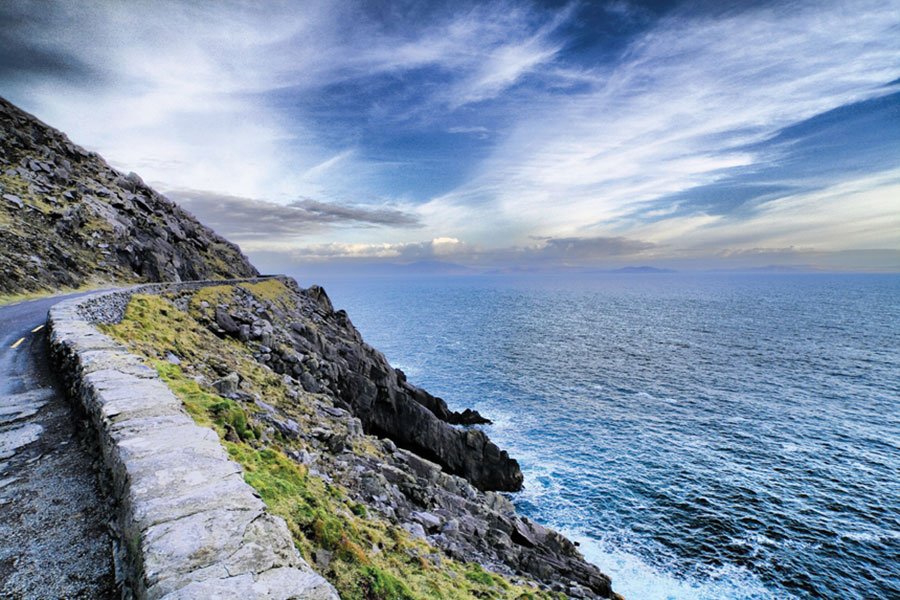 Private Gap Of Dunloe Tours
The Gap of Dunloe is one of Kerry's most prized natural attractions. Nestled between two mountain ranges, travelers are assuaged by stunning scenic beauty on both sides. Whether your preference is for a quiet, relaxing and ambient visit, or whether you would prefer to jump out, do some hiking, snap some hidden gems and go on an adventure, Sage can cater for it.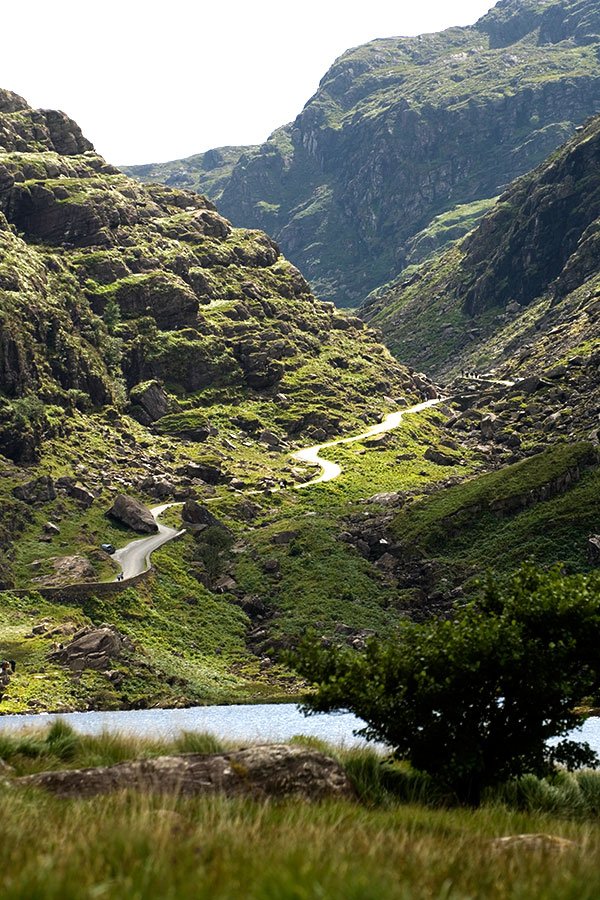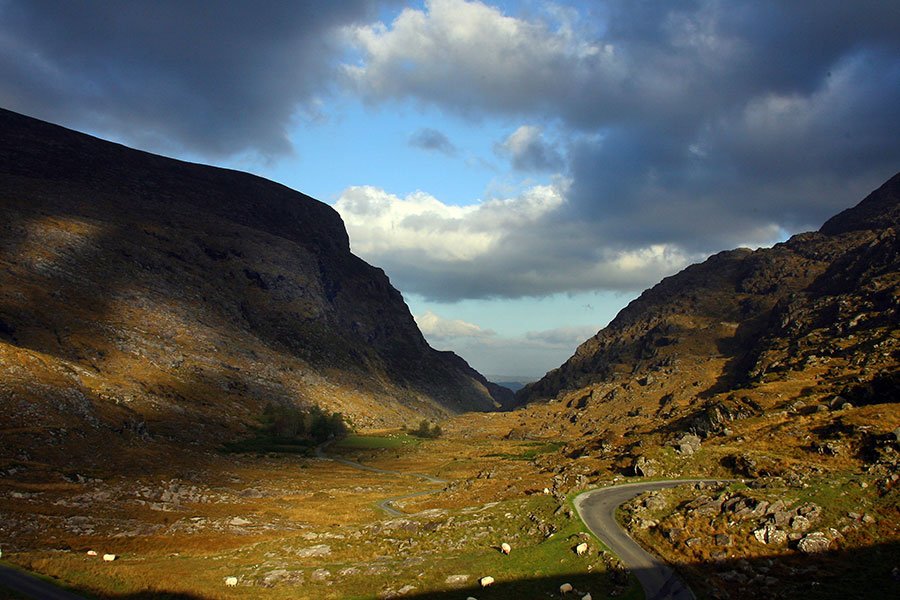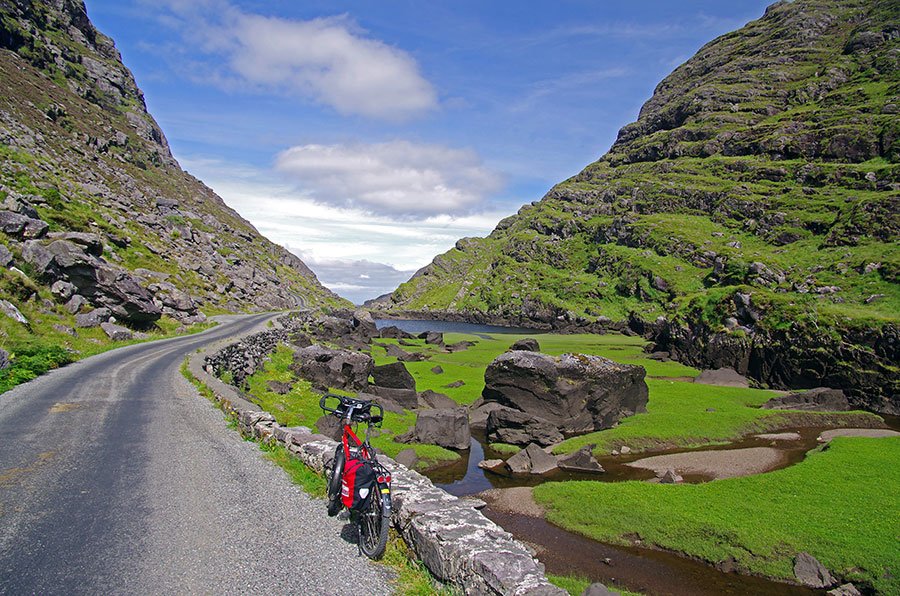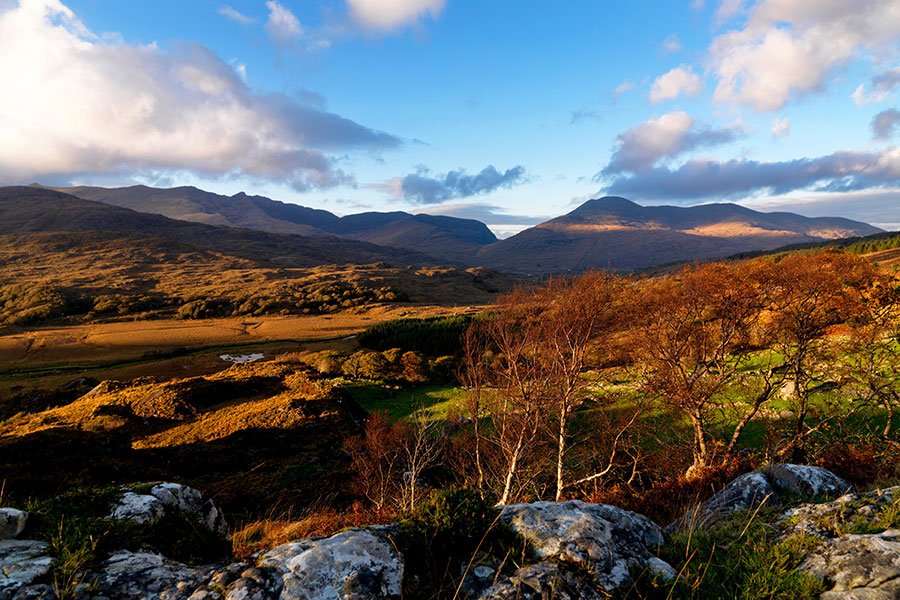 The Rose of Tralee: A never forgotten Kerry tradition. Introduction: Tralee is a town that values both tradition and modernity. It is well known for its  history, beautiful surroundings, and kind people. The annual Rose of Tralee Festival is the best opportunity to...
read more