Take A Taxi To Your Event
Whether it's a day at the races, a Killarney event, or a cultural festival, being driven by a dedicated professional really enhances the experience. This is your time-off, your holiday, your trip, your day out, so sit back and enjoy the experience. Our drivers will ensure you arrive on time, and that you travel in comfort, safety and elegance for your day out.
Killarney Races
The races can be a fabulous day out for a work part, stag/hen, or a just a small group of friends. It is an opportunity to dress up and look fabulous, so you may as well travel to and fro in style and elegance as well. Sage can drop you off at the gates and collect you again – comfort, safety and style assured.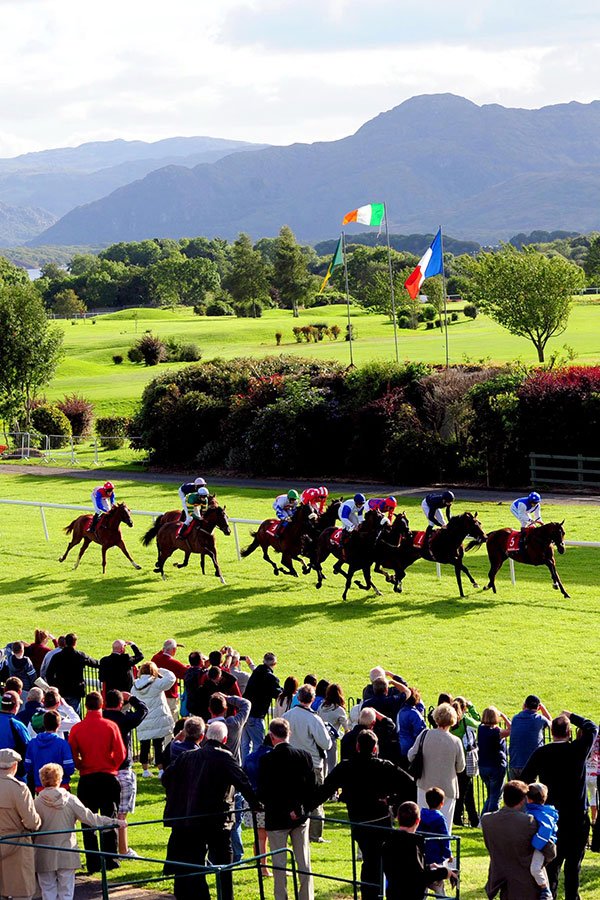 INEC Killarney Events
Killarney INEC is a fabulous 3,000-capacity venue nestled in the heart of Killarney town. In 2018, the INEC will welcome Gary Barlow, Cliff Richard, Legally Blonde the Musical, Riverdance and much more. Sit back and enjoy these wonderful shows and we will ensure you and your party arrive at the venue in plenty time – Sage's signature comfort, safety and style guarenteed.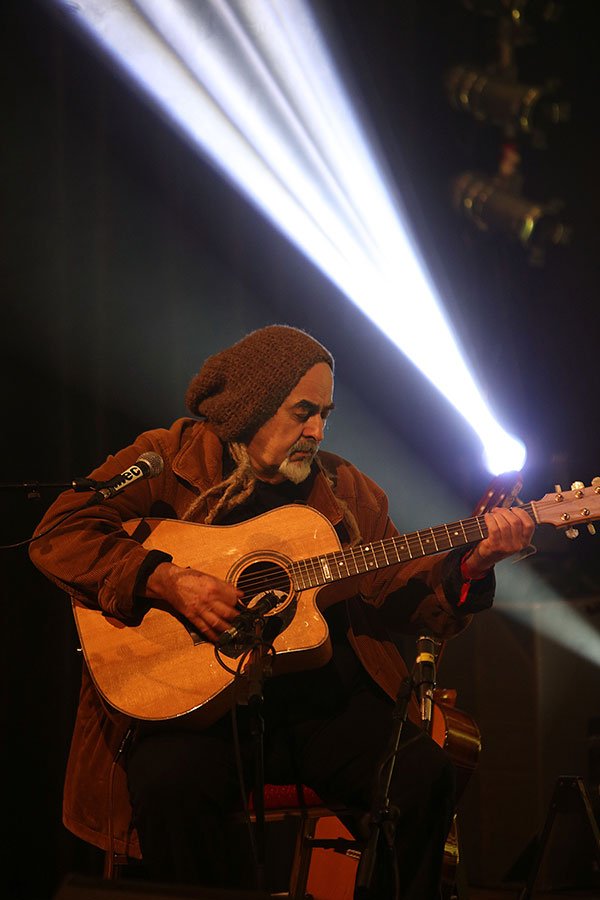 Killarney Festivals
Killarney boasts a fantastic array of different cultural, sport and musical festivals. Including The Gathering, Killarney Mountain Festival, Beerfest, Cycling Festival, the 4th of July Celebrations and many more. Let us help you experience them to the full: be driven in a stress-free, comfortable and relaxing environment, by friendly, helpful and Gardai-vetted drivers.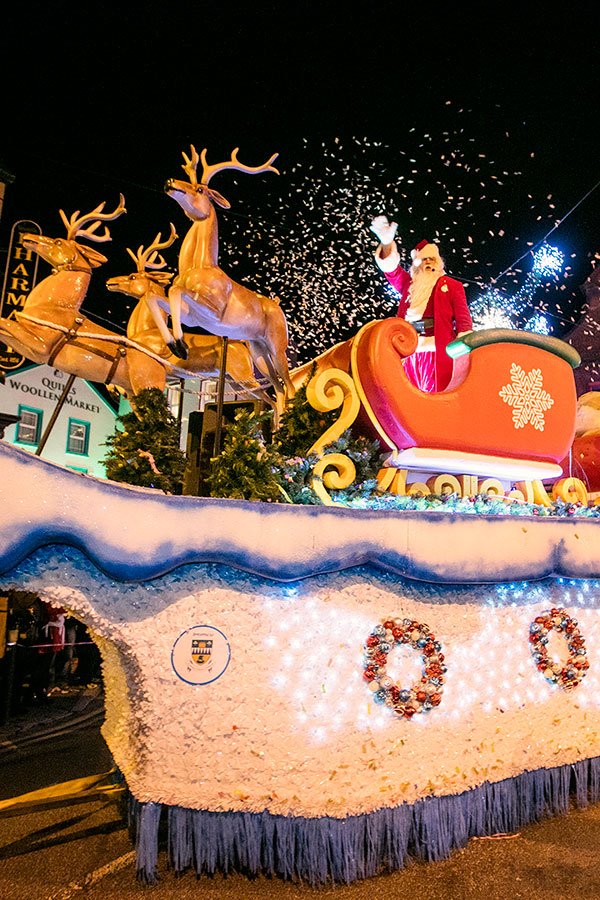 One of Ireland's most eagerly awaited motorsports events is the Rally of the Lakes. The rally, which takes place in Killarney, draws participants and spectators from all over the world. Drivers compete in fast races around the breathtaking Killarney Lakes.Throughout...
read more